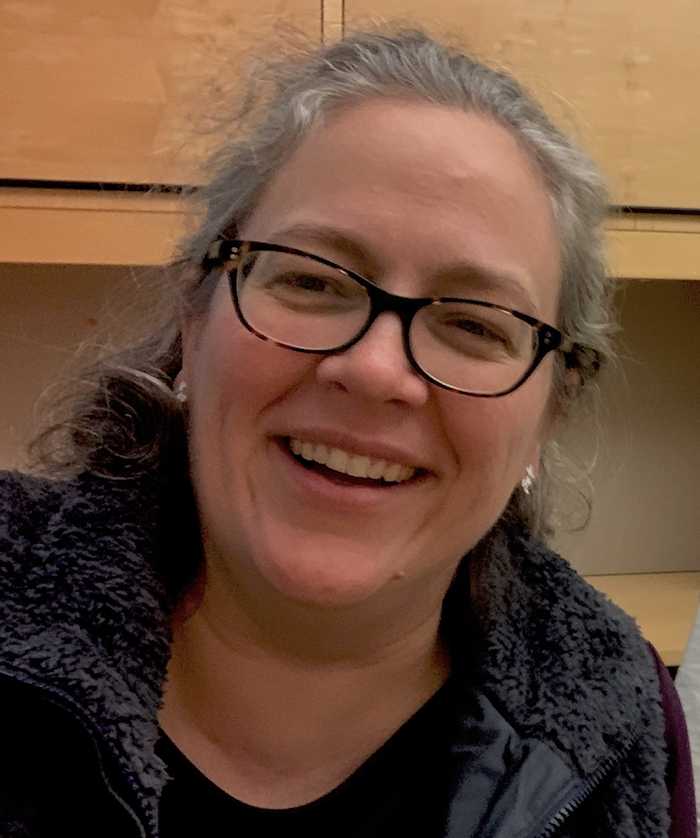 https://bms.ucsf.edu/people/sophie-dumont-phd
1.Kindly share your research information.
Q1: What kind of samples do you usually work with?
A: We image live mammalian tissue culture cells undergoing cell division. We often combine live cell imaging with physical perturbations (cell confinement, laser ablation and microneedle manipulation) to probe how cells generate and respond to force as they divide.

---
Q2: What is your goal in the research that you are working on right now?
A: We are working to define the physical principles behind robust and accurate mammalian chromosome segregation. While we know nearly all the molecules required for mammalian chromosome segregation, we still have a poor understanding of how they together generate and respond to force to coordinate this process.

---
Q3: What kind of application/microscopy do you use during the time-lapse imaging?
A: Currently, we mostly do spinning disk confocal microscopy.

---
Q4: What were the subjects/topics that attracted your attention most recently in your filed?
A: The connection between the mechanics of individual molecules and the mechanics and function of cellular machines.

---
2.What does Tokai Hit mean to you?
Q1: What is your favorite part about the Tokai Hit system that you own?
A: We love how stable, robust and customizable the Tokai Hit stage top incubators are.

---
Q2: How do you describe Tokai Hit product performance, features, and services to you?
A: We have two Tokai Hit stage top incubators. We have been very happy with their robustness and performance. Every time we've had a new application in mind, Tokai Hit helped us to customize and adapt our incubators. Their customer service is fast and competent, and their reps have visited us often in San Francisco. I don't think we've ever had to wait more than 24h for them to answer our sales or technical support emails.

---